Here you will find pictures that convey positive emotions to me. Usually, they are about strong nature experiences and presence, but also about friendship, anticipation, and achievements. I plan to add more pictures gradually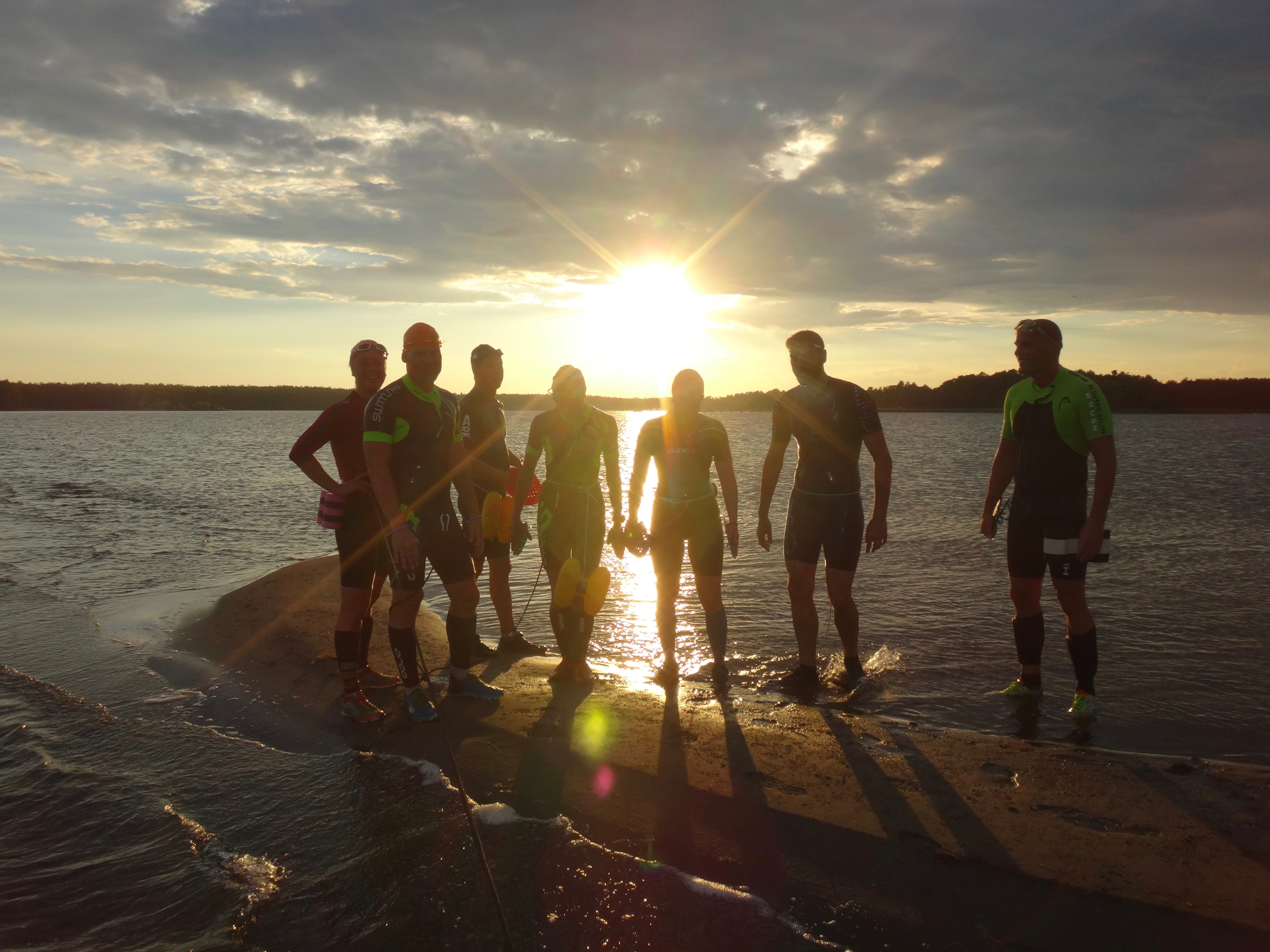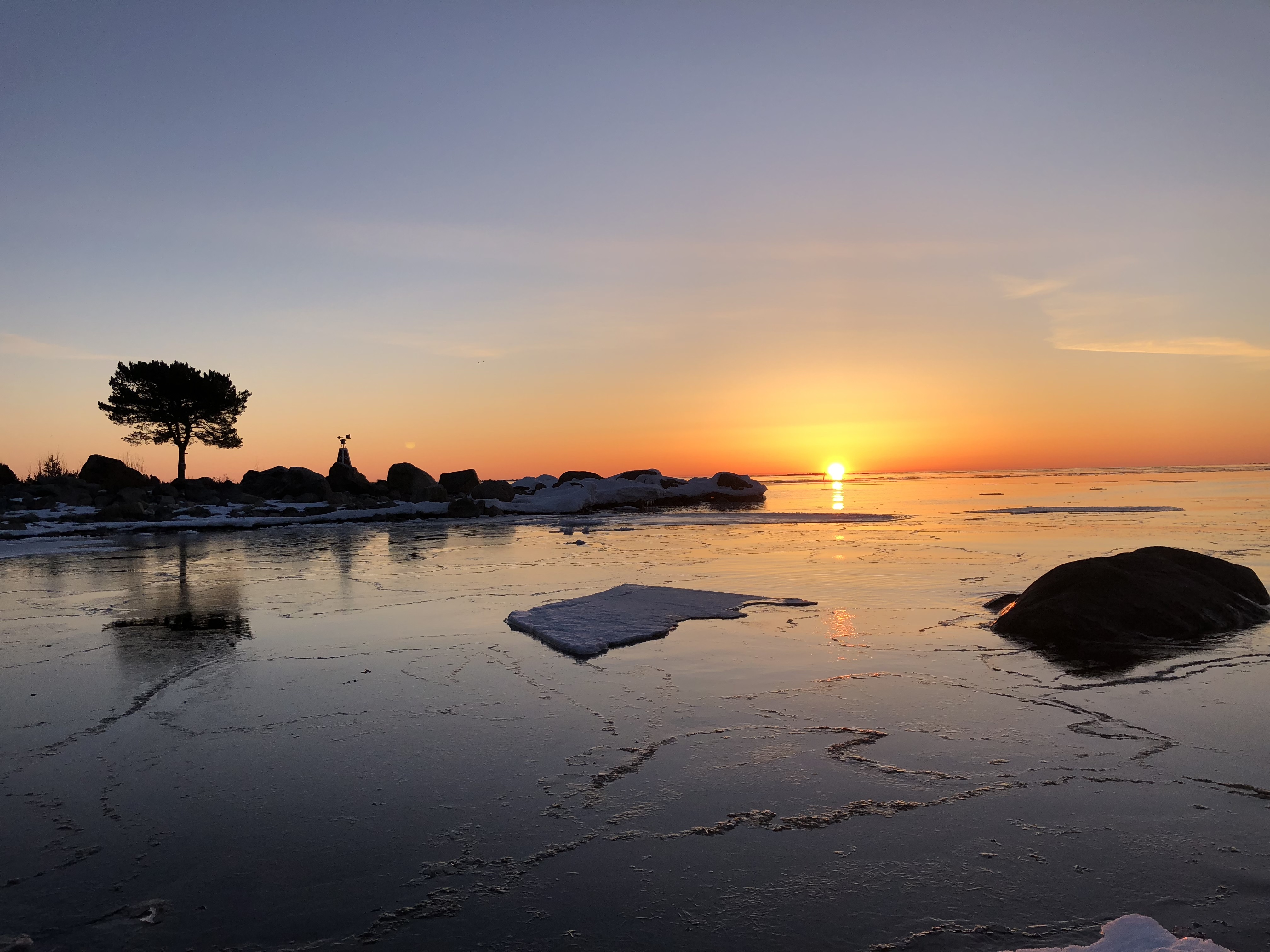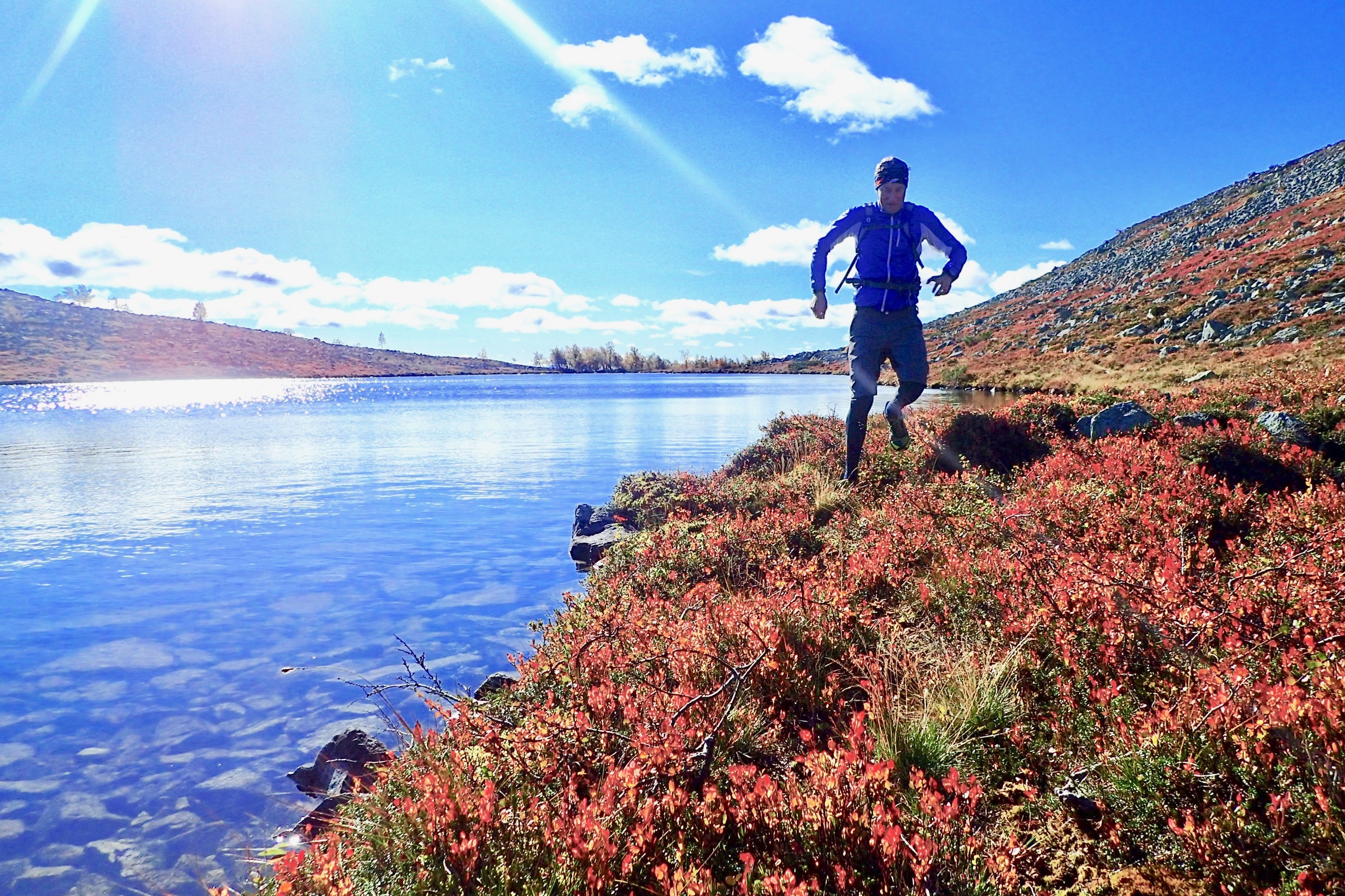 Swimming in Lake Lofssjön after a run to the top of Digervålen on May 27th, 2018.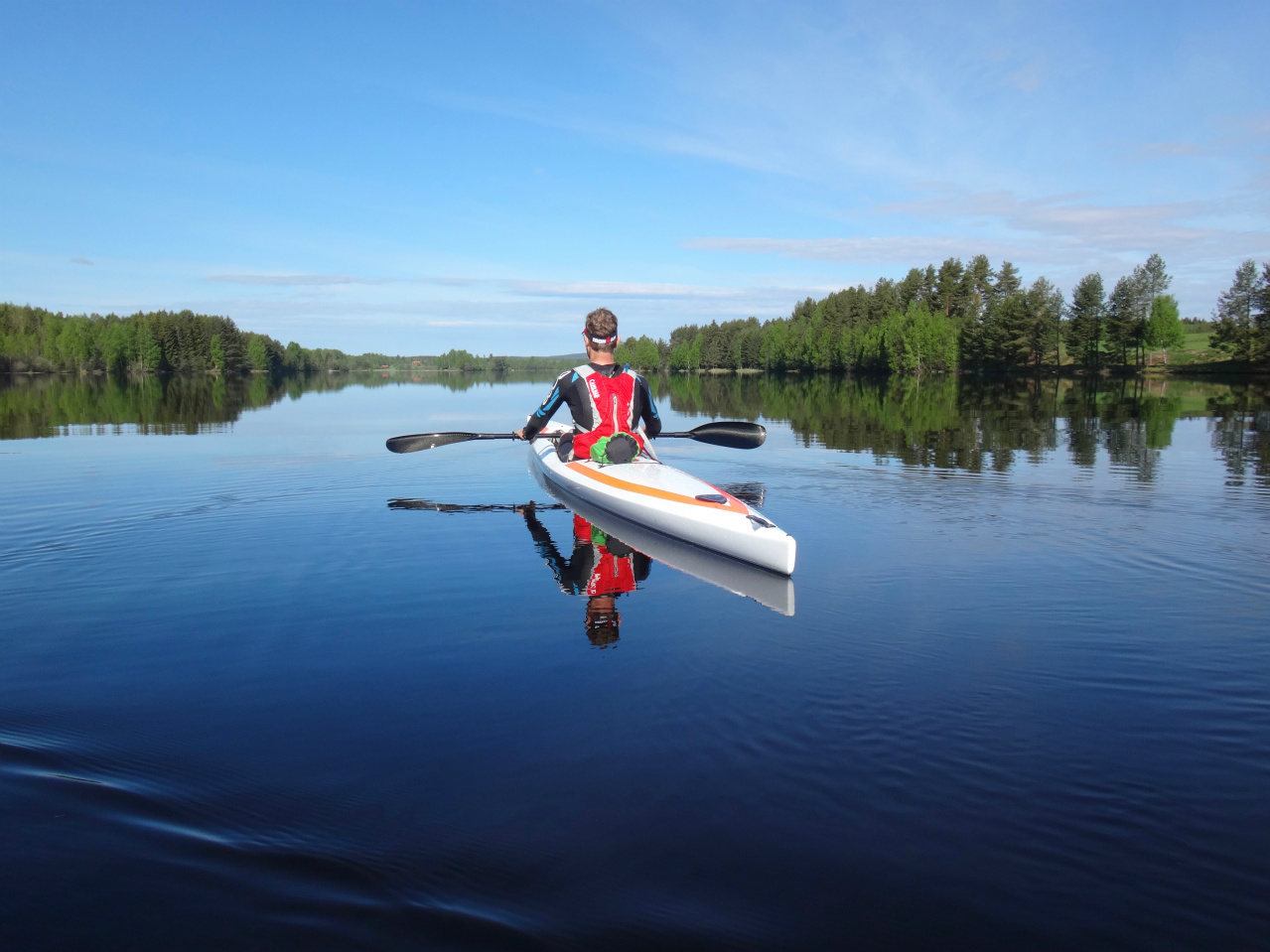 Surfski in mirror-smooth water on the Ljusnan river, en route to Varpen, May 2017
Magical swim at sunset in the Adriatic Sea near Porec, Croatia, September 2017.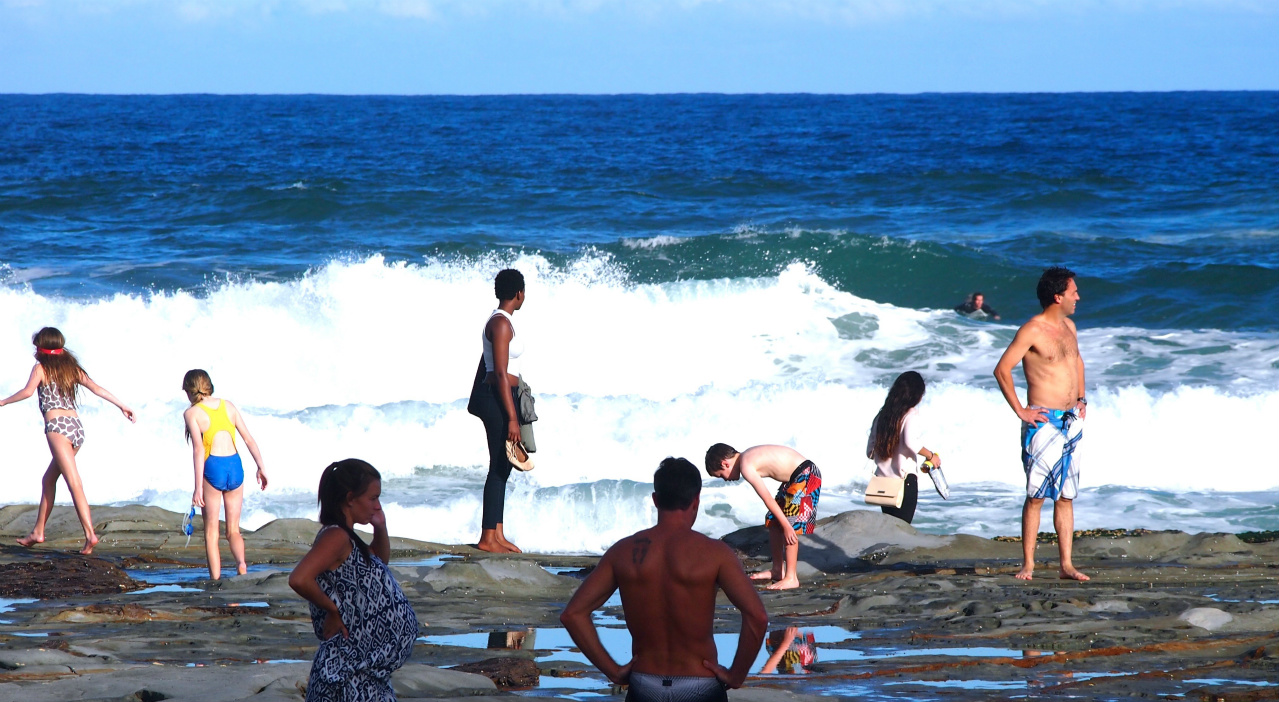 Newport Beach, Australia, spring 2015, many enjoying the evening sun.
Net fishing with SUP on New Year's Day morning 2017.
New Year's Eve 2011. Paulina looks out over the Hintertux Glacier at 3250 m. Further down the mountain, there is plenty of powder snow.
Enjoying the breeze and experience on a mountain outside Buzet. We had been running to different summits for hours in rain, fog and rough weather. On our way up to the last peak, it stopped raining and the heat came.
Kenneth Bolinder in a surfski, I am taking photos from my kayak. On a beautiful day in March 2015, we started with a long-distance ice skating tour in Stenöviken in the morning. In the afternoon, we met on the north side of Stenöorn, dragged our kayaks onto the ice, and paddled out onto the glassy sea.
Practicing free diving in Croatia, outside of Makarska during the autumn of 2015.
Looking at the view over Davos, July 2014.
Samuel and I playing in the waves att Caves Beach, near Newcastle, Australia, April 2015.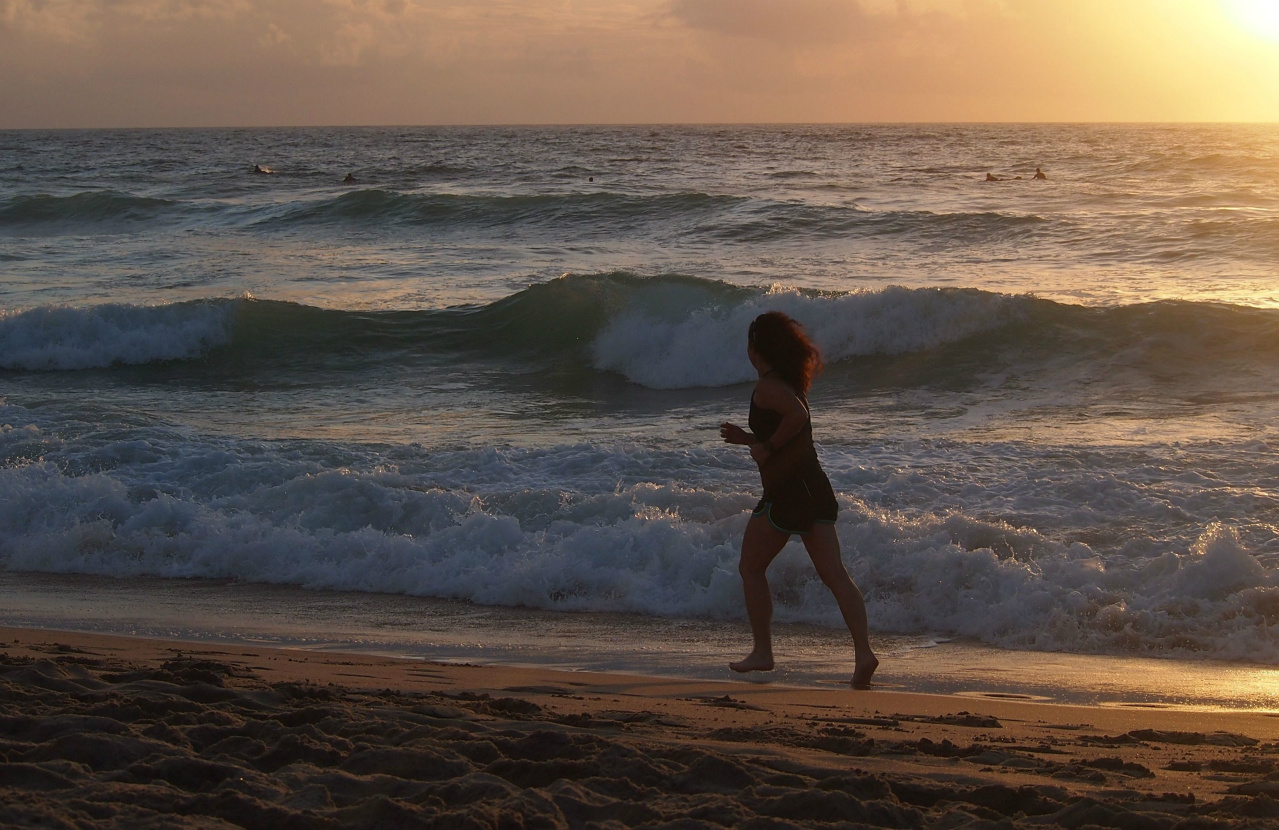 Sunset run at Praia do Guincho, Portugal, September 2014.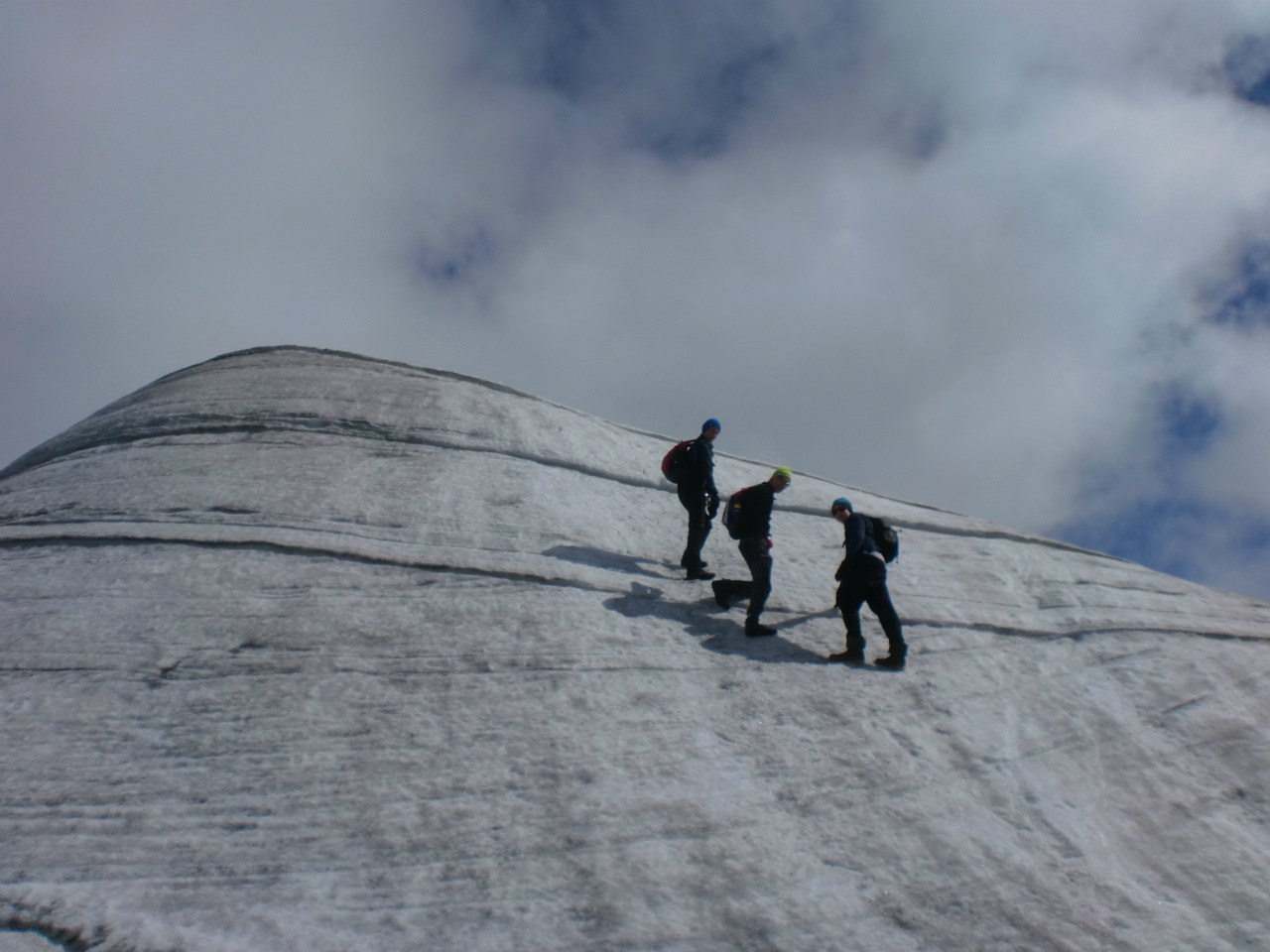 Samuel, Ludde, and I on the glacier at the southern peak of Kebnekaise, July 2011.
Lotta, Per-Erik, and Erika checking out the beach at Corralejo on the first evening in Fuerteventura, March 2016.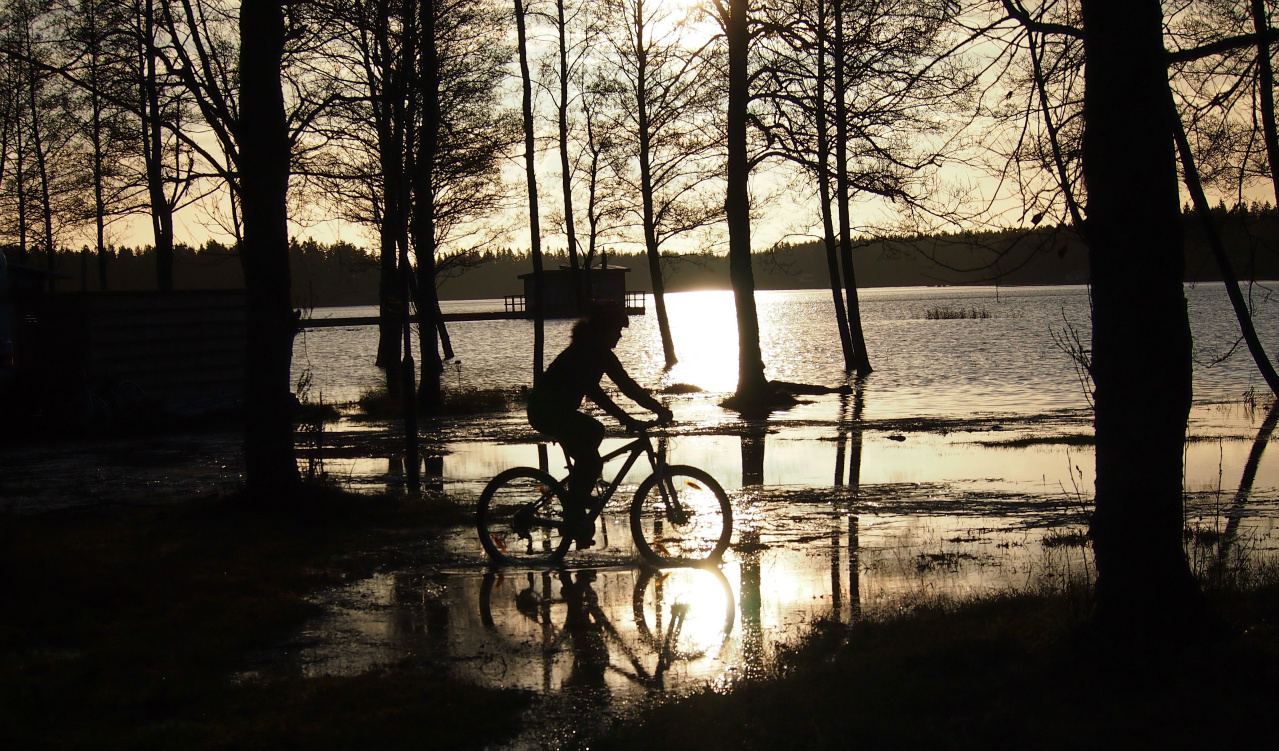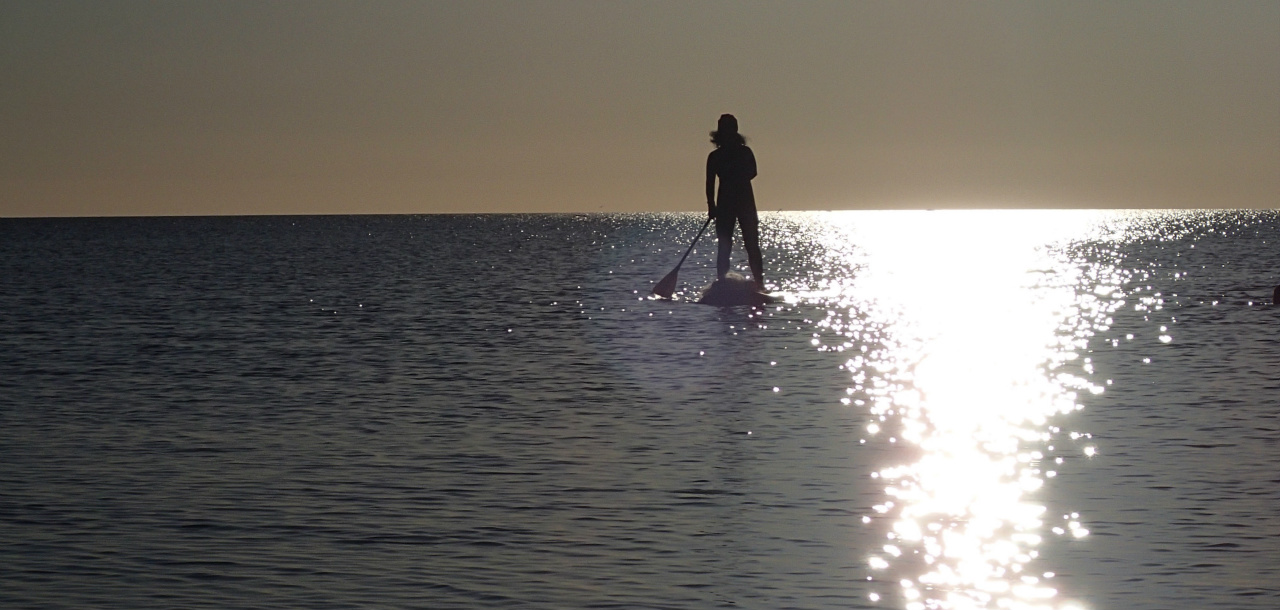 Per-Erik Modig and I swim across a tarn during the Höga Kusten swimrun 2016. We had been out for about 6 hours at this point and finished after 7 hours and 50 minutes.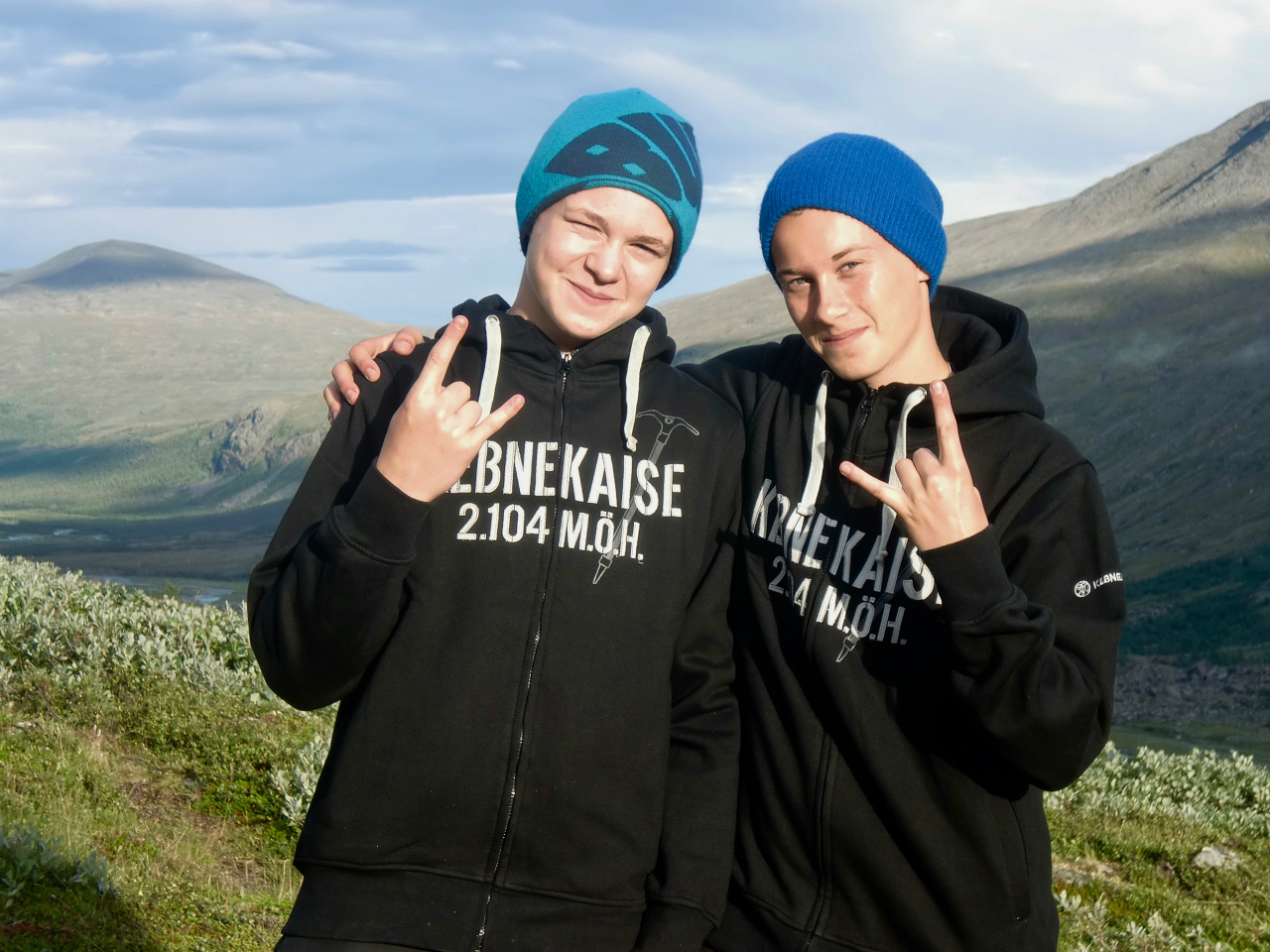 Ludde and Samuel are proud and happy after they reached the summit of Kebnekaise, juli, 2011.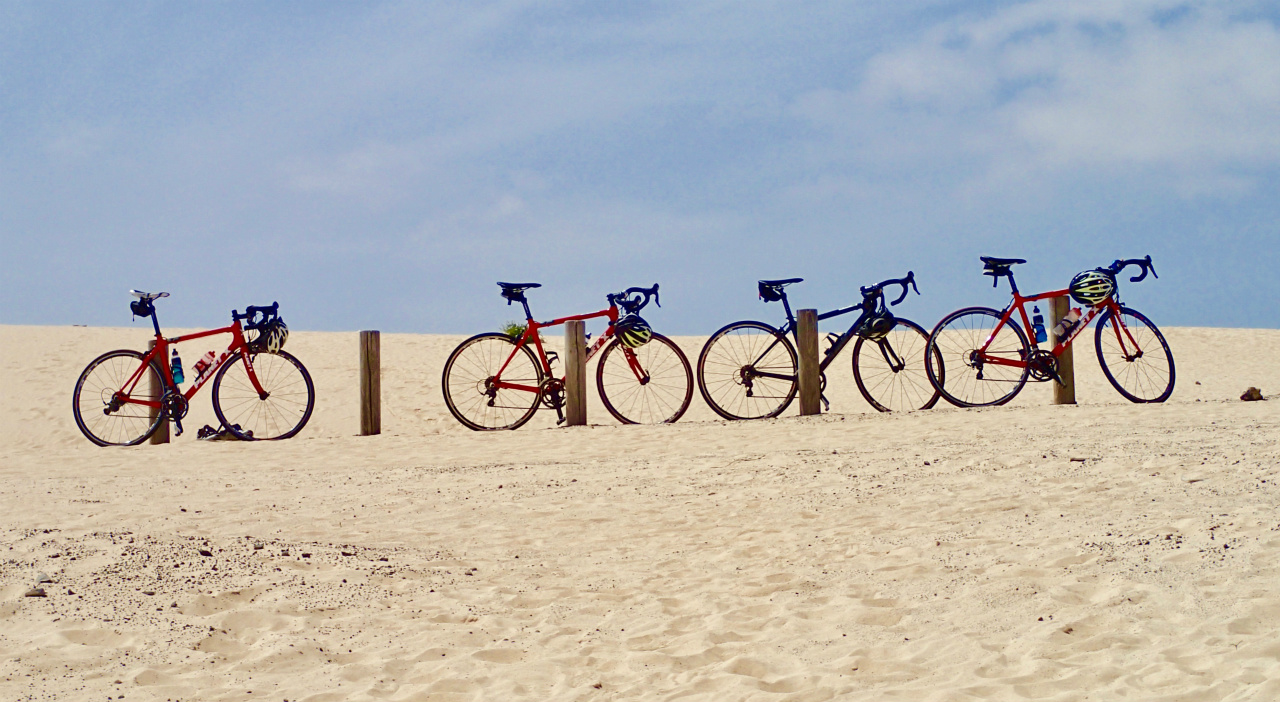 Foto: Per-Erik Modig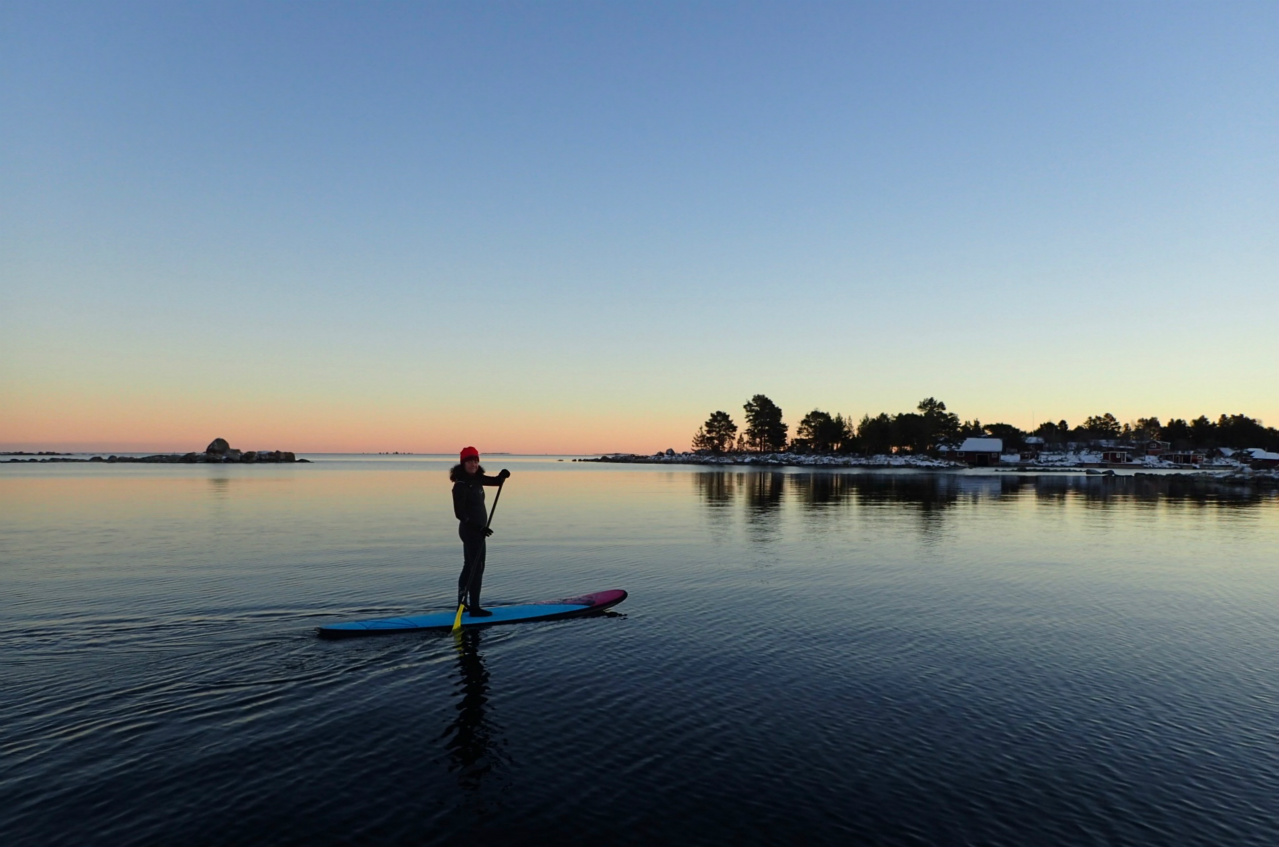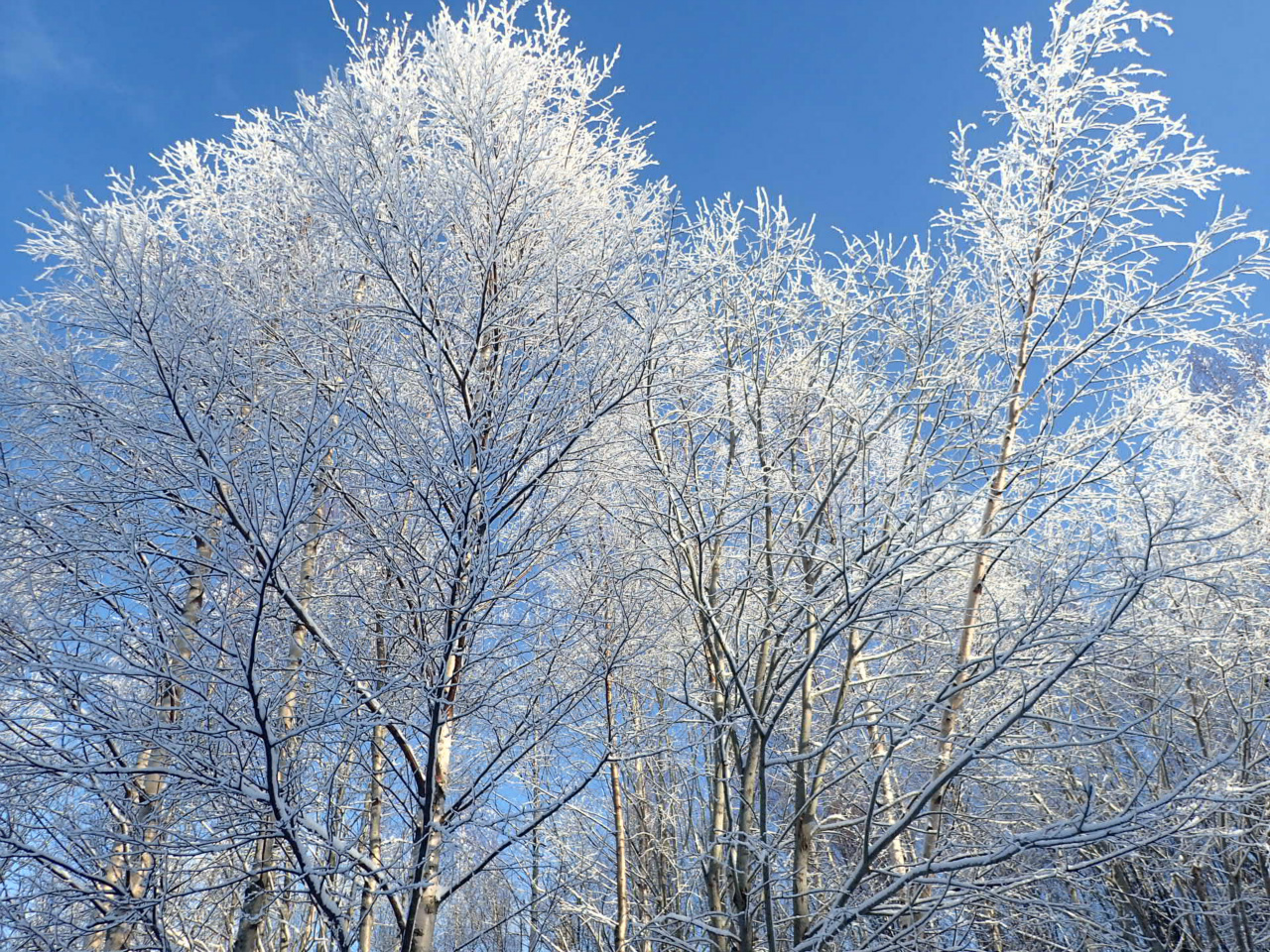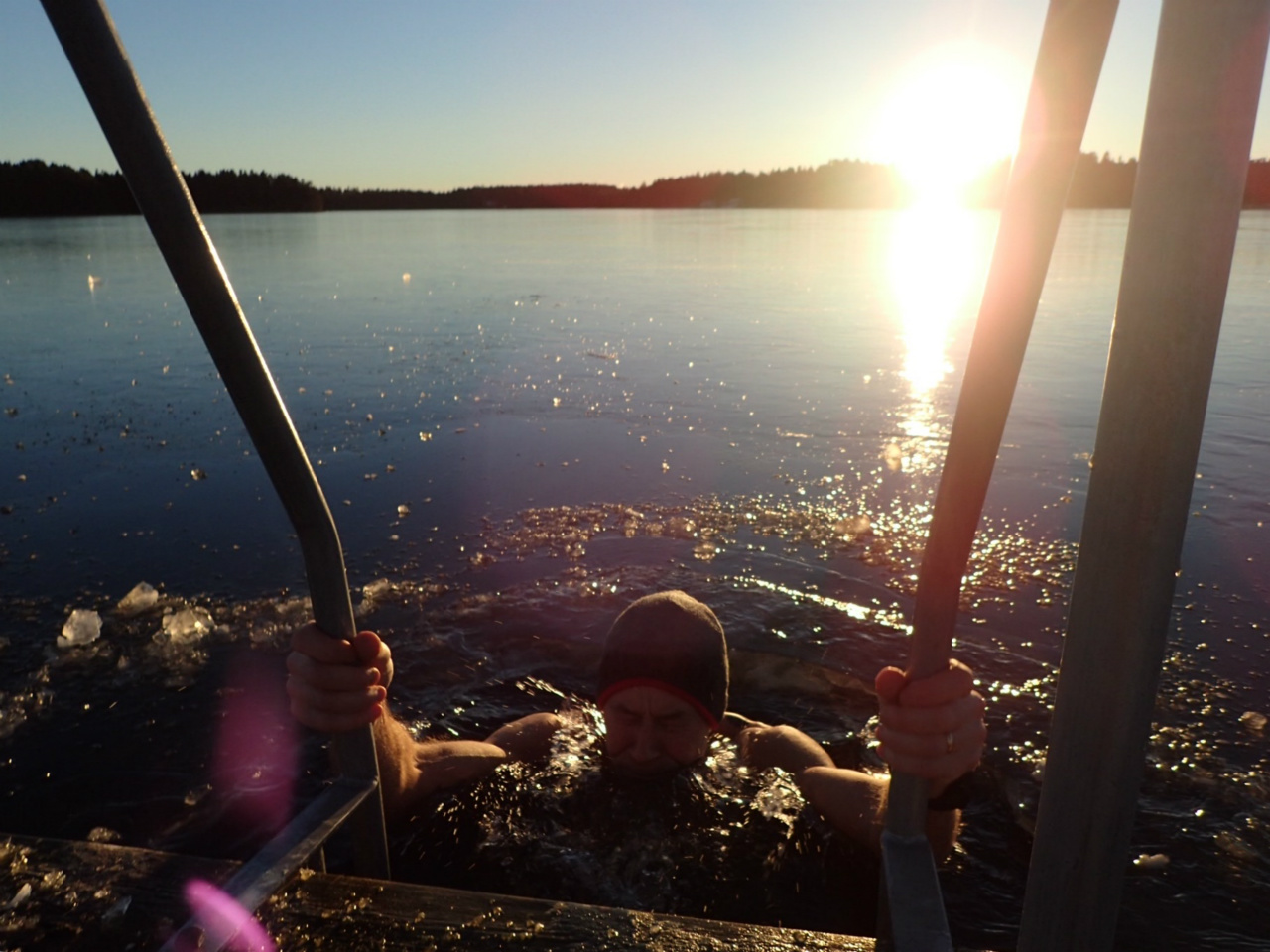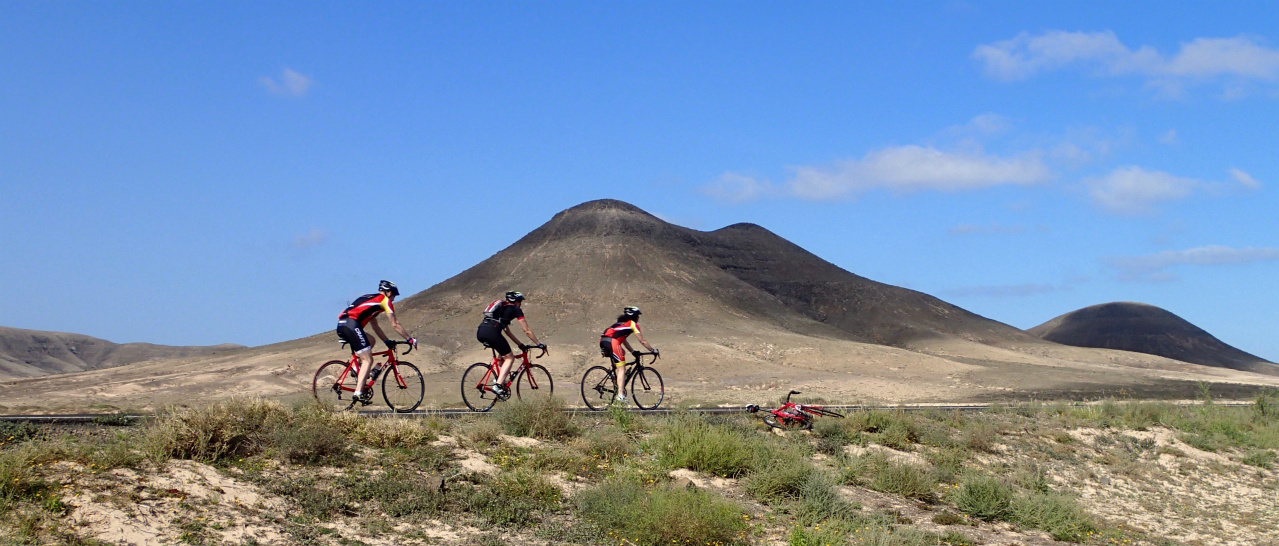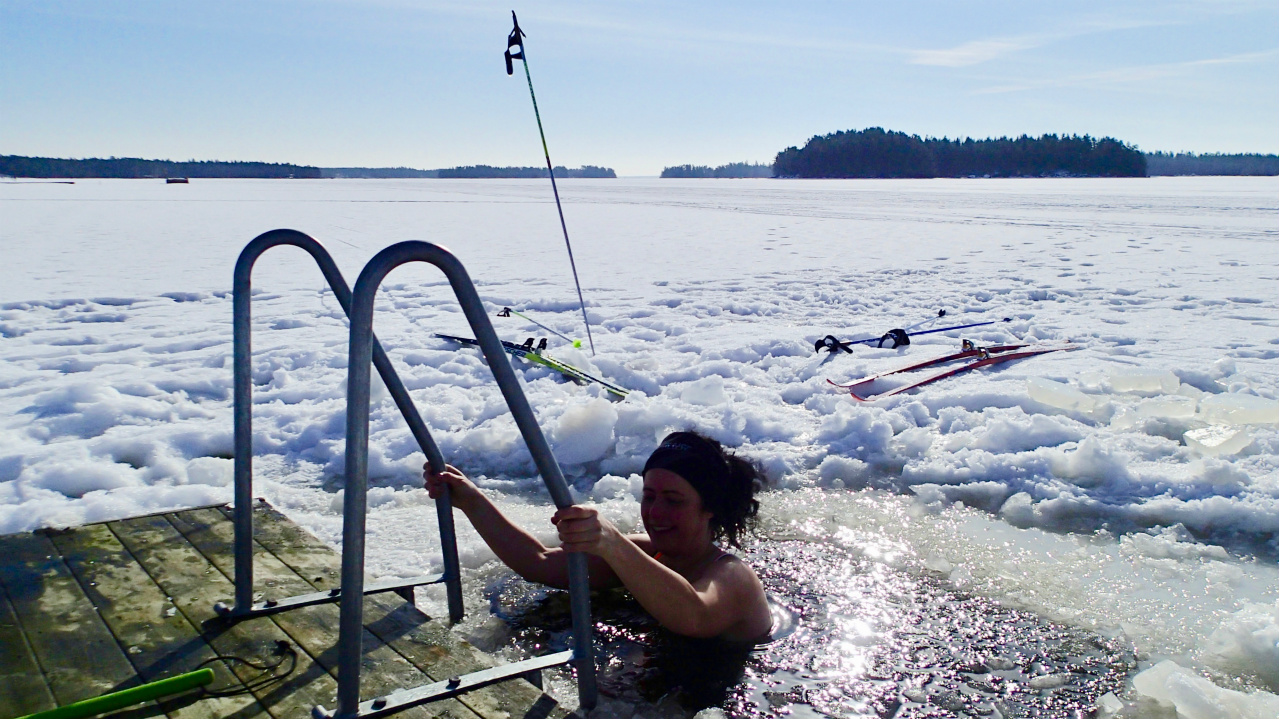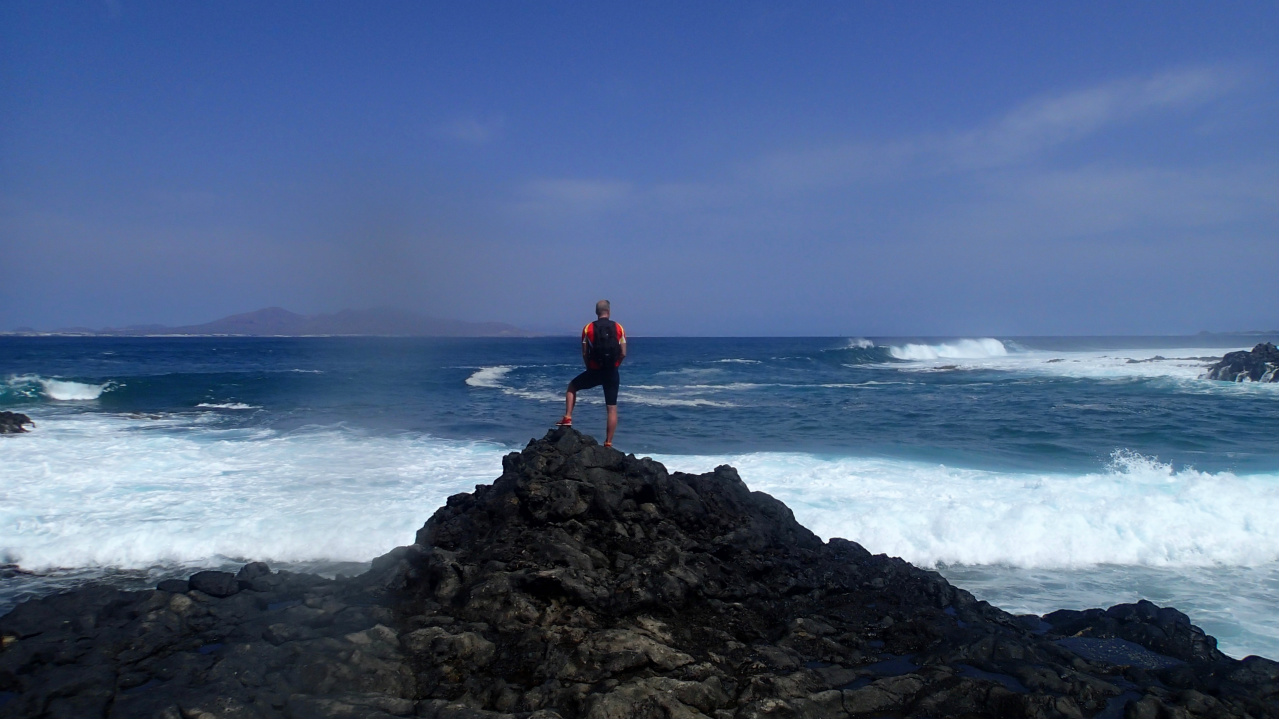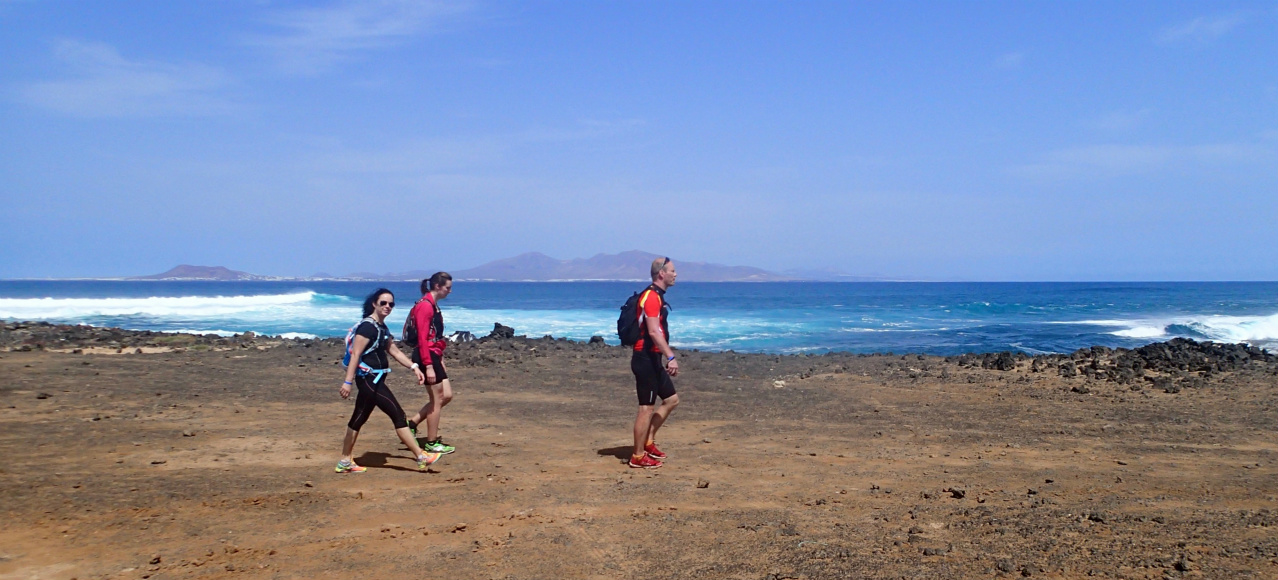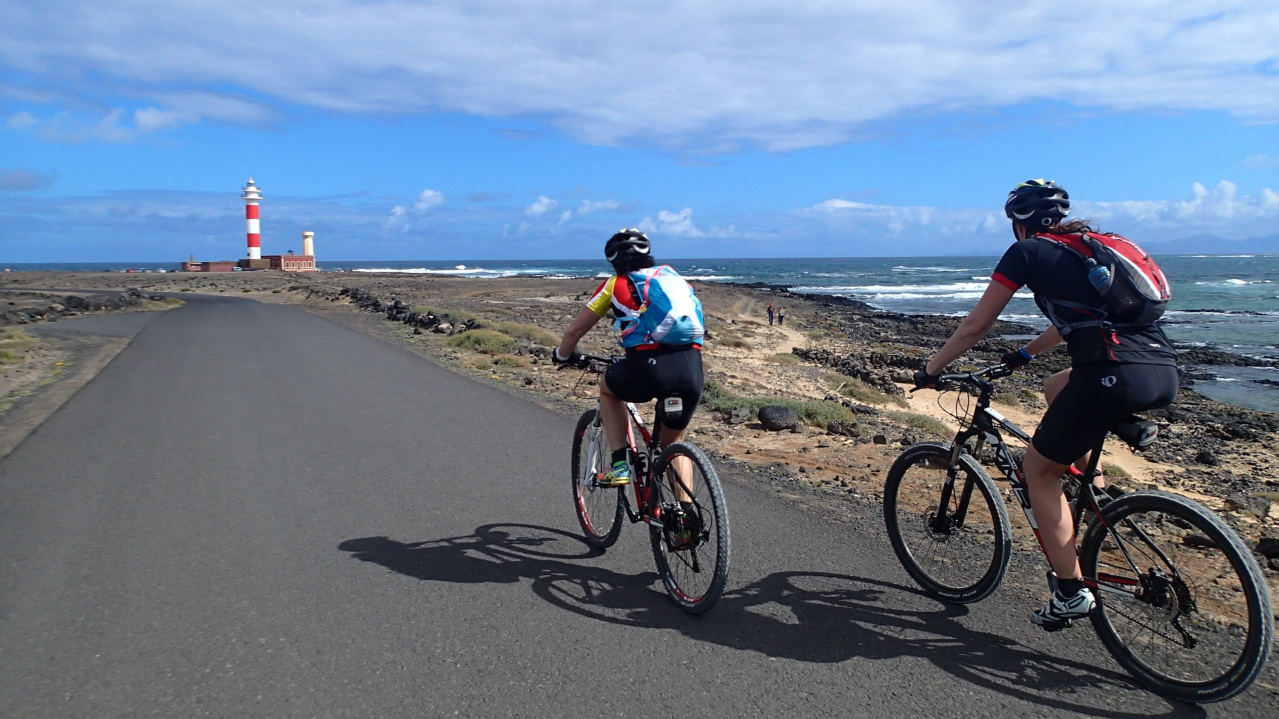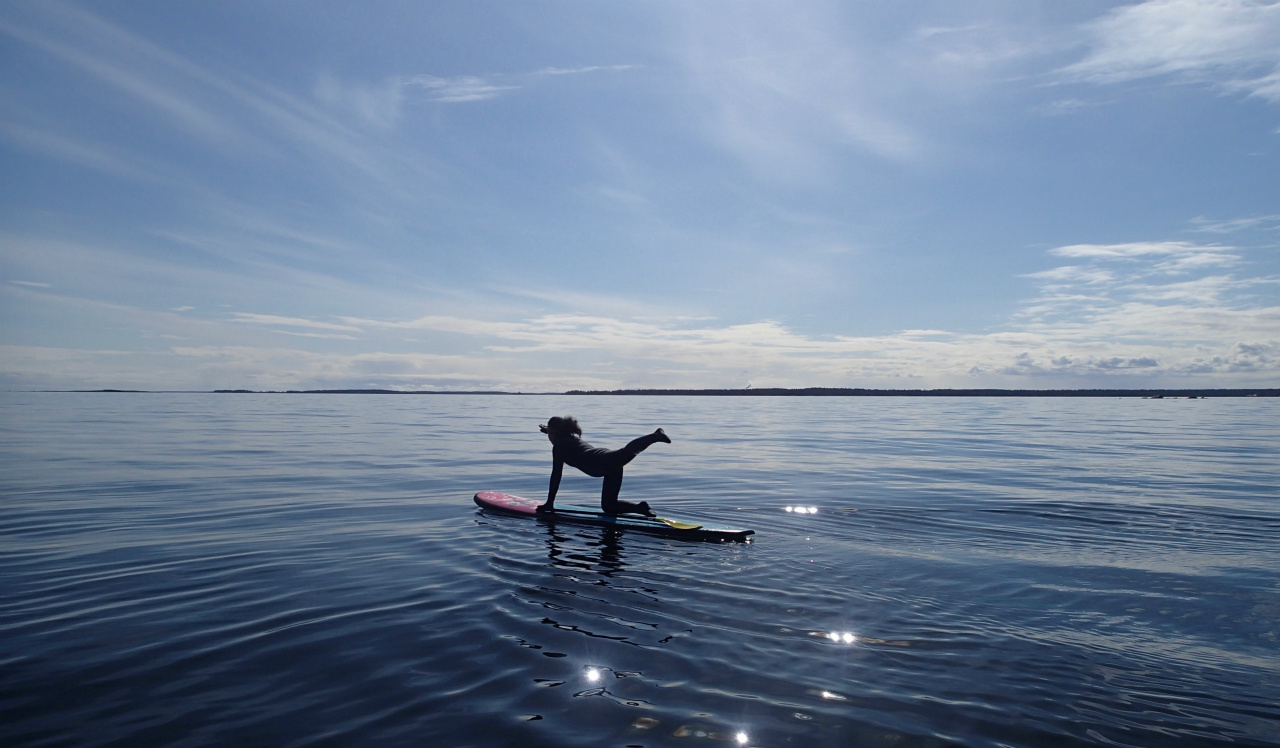 Foto: Per-Erik Modig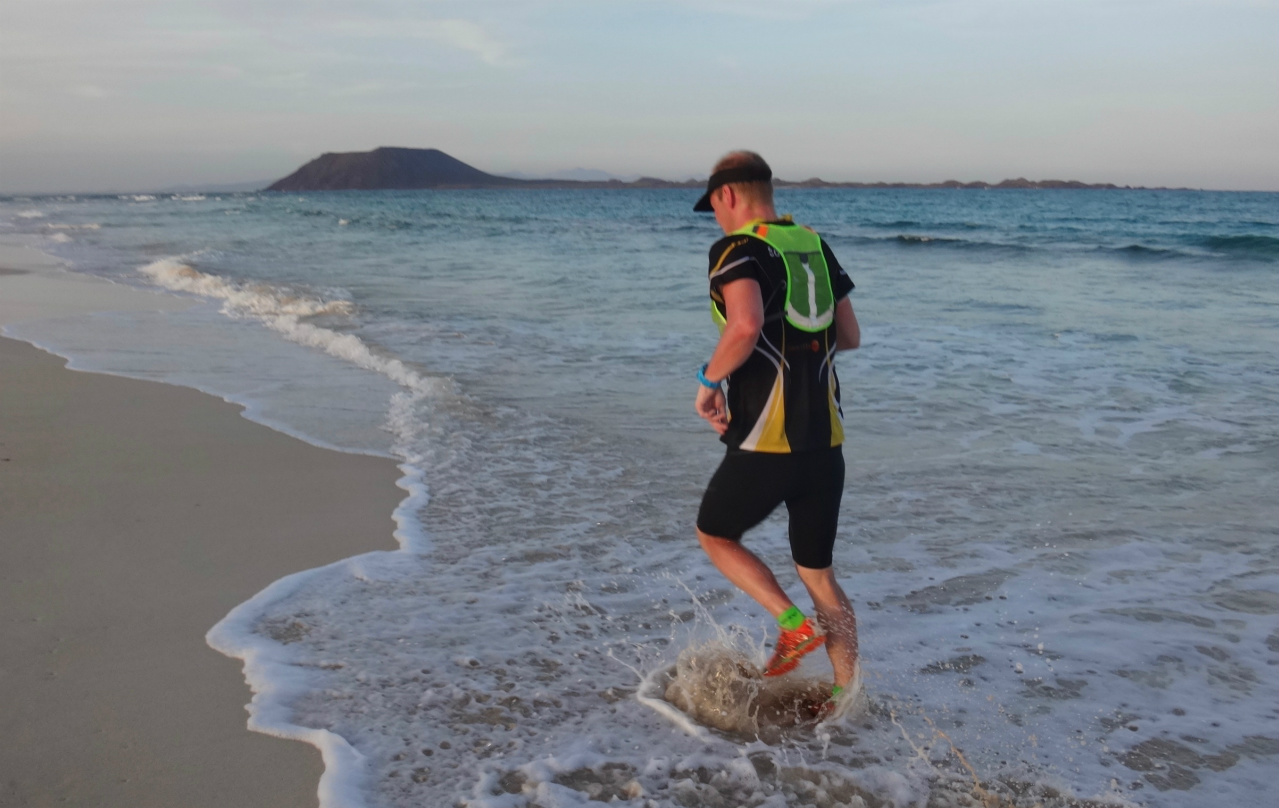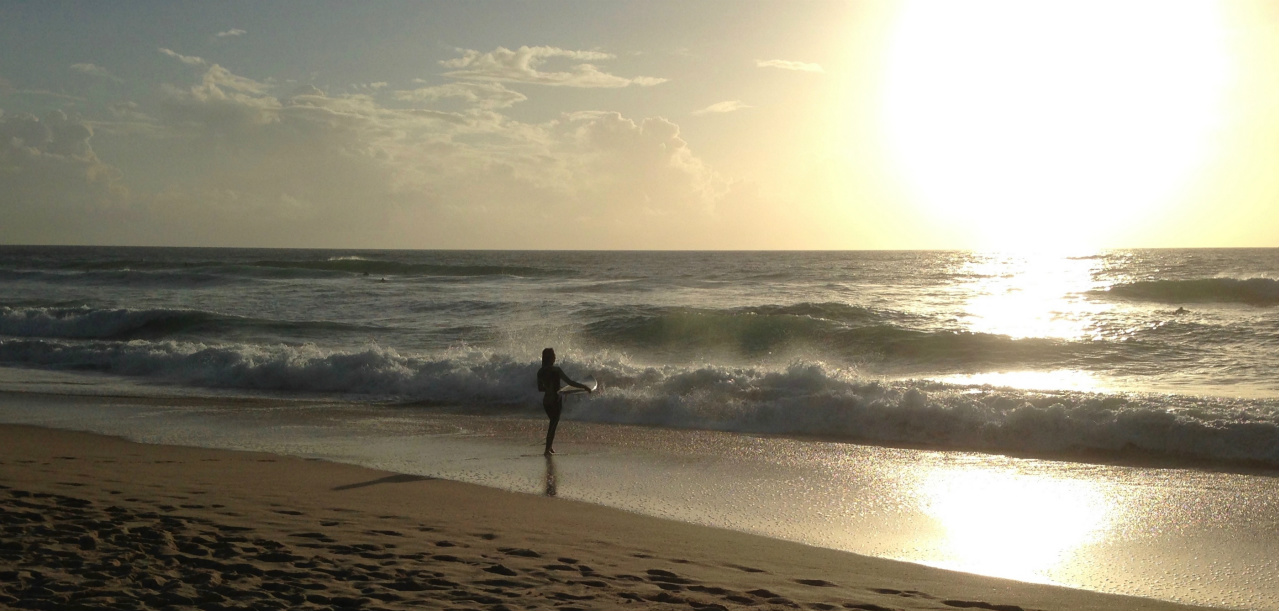 Testing my running on the beach after a long bike ride to Praia Grande, Portugal, 2014.
The final running stretch along the promenade in Calella, during Ironman Barcelona 2016. To be able to run in the sun, along the beach and feel completely confident in finishing the race. Happiness 🙂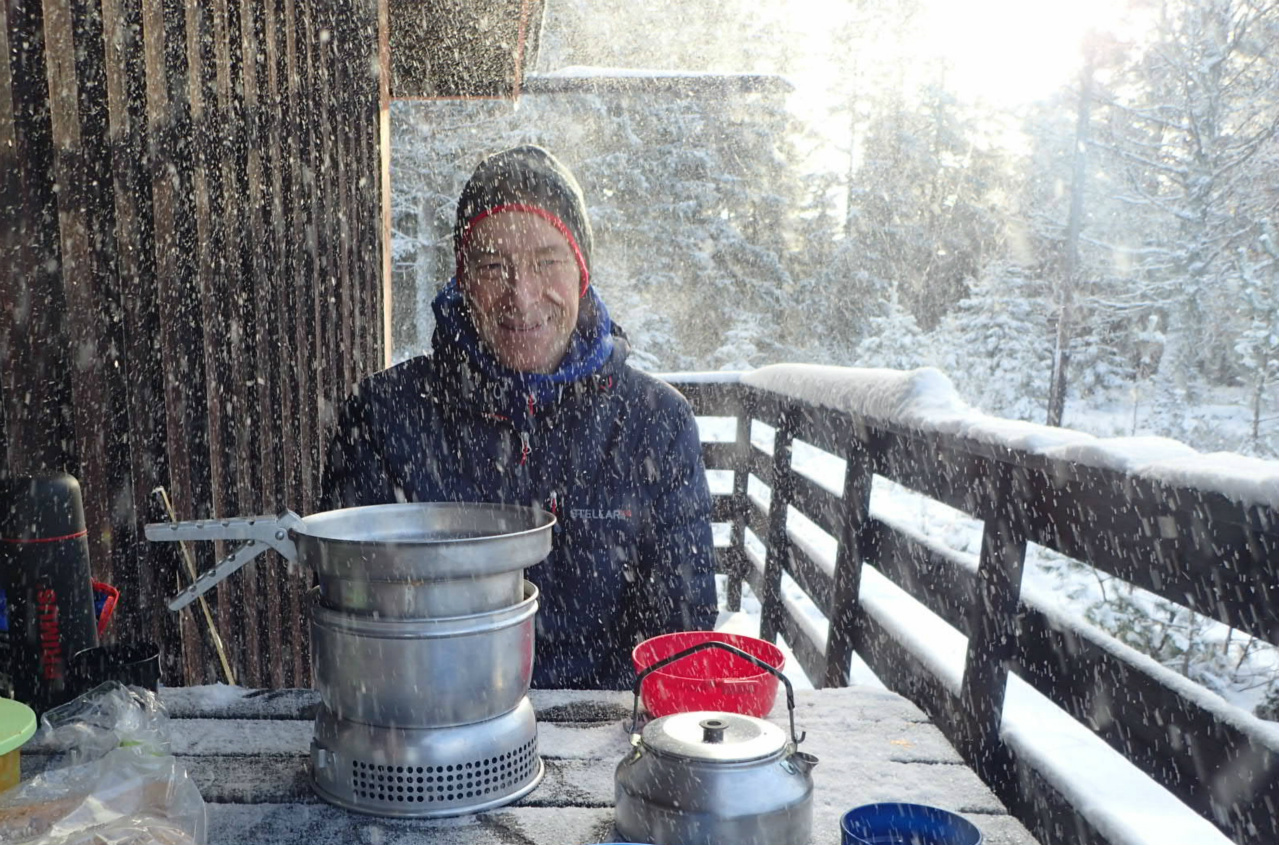 Swimming in the salt water pool at Merewther Beach, New South Wales 2015.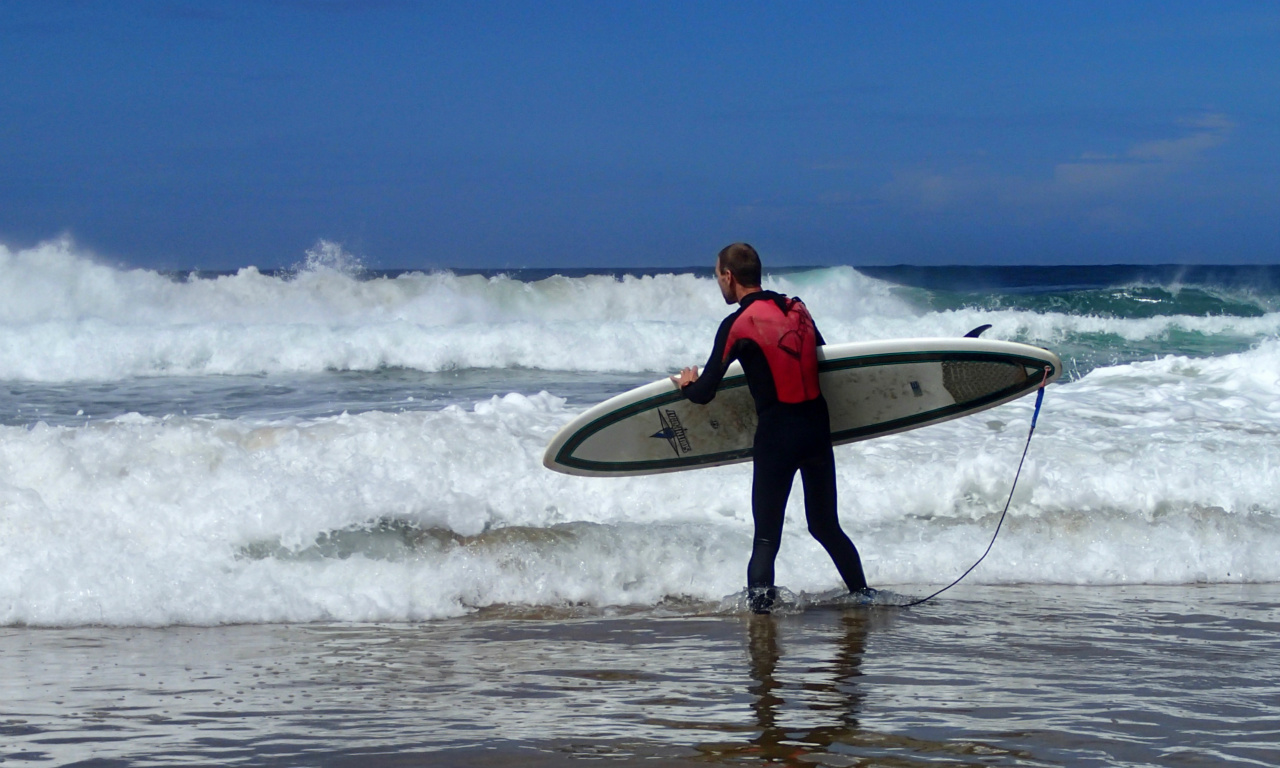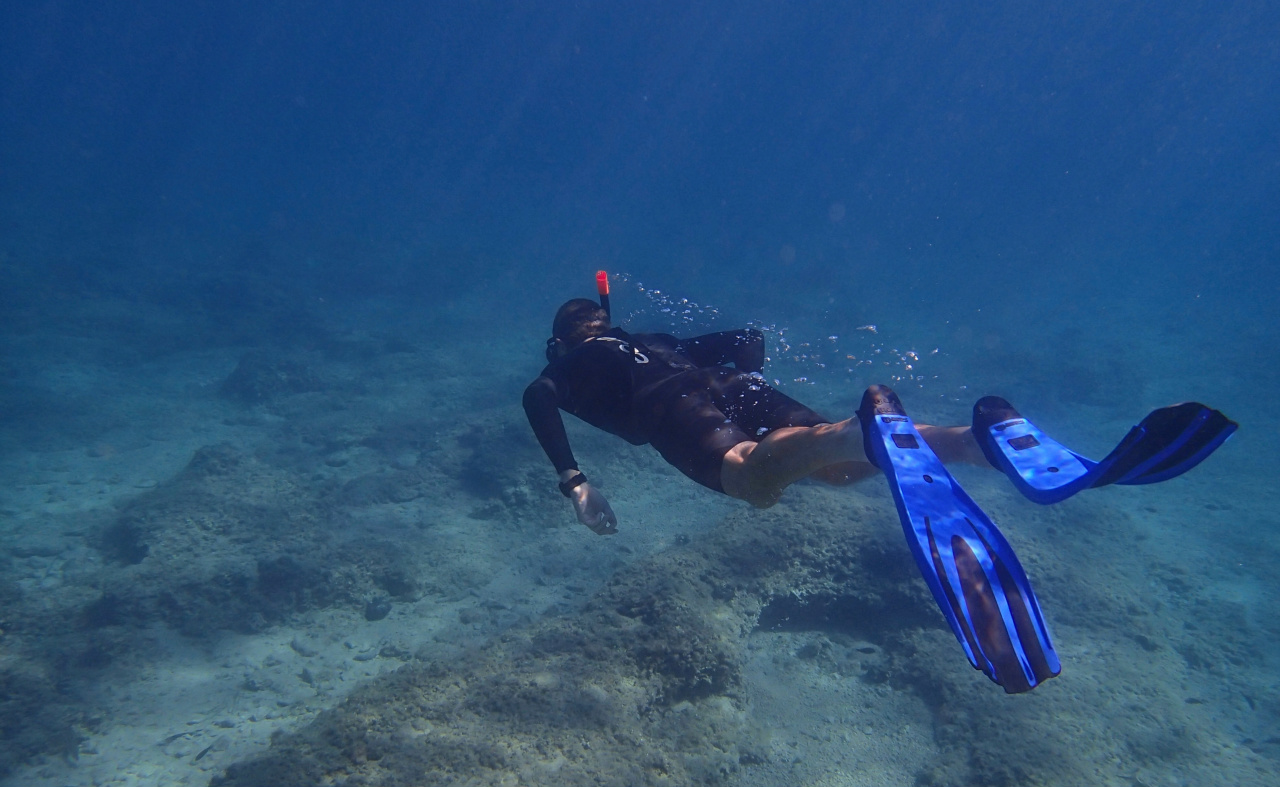 Windsurfing on Brac in Croatia, autumn 2015. We have done a lot of windsurfing before, but this was kind of the first time in 20 years.